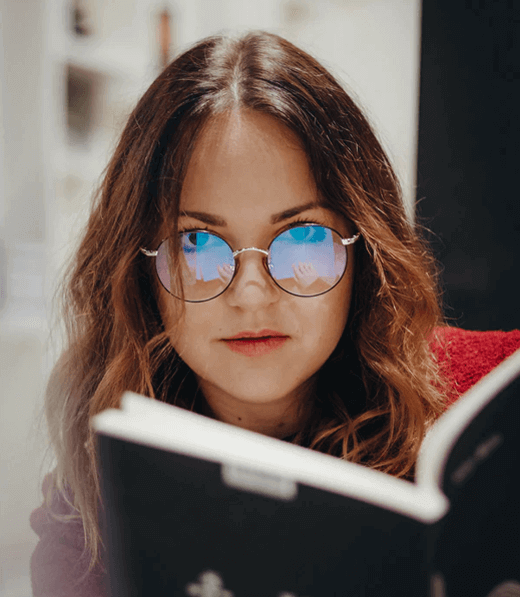 Hi, I'm Jone Lee

I use animation as a third dimension by which to simplify experiences and kuiding thro each and every interaction. I'm not adding motion just to spruce things up, but doing it in ways that.
I'm a copywriter and content writer who has worked in various web agencies and websites so

I understand what it takes to write an engaging webpage content that will make people linger.
I will make sure that I deliver in line with your needs and requirements. My goal is to exceed the expectations of every client!

I will rewrite pages, or provide original content for your website that includes:
Effective websites require quality content to best represent their brand or services.

If you want your website to achieve your sales goals, it must contain search engine optimized,
Visit my portfolio and keep your feedback
My Portfolio
7+ Years of Experience
My Resume
2015
SOCIEDADES
Miembro Activo
Septiembre 2015 – Noviembre 2017
COL
ASOCIACIÓN COLOMBIANA DE COLOPROCTOLOGÍA. -- Presidente -- Miembro de la Junta Directiva: Fiscal Medico
ASOCIACIÓN COLOMBIANA DE CIRUGÍA
AMERICAN SOCIETY FOR GASTRONTESTINAL ENDOSCOPY. ASGE.
- ASOCIACION COLOMBIANA DE GASTROENTEROLOGIA.
Features
Development Skill
1991 - 2019
FORMACIÓN PROFESIONAL
Executive M.B.A. Master in Business Administration. INALDE Universidad de la Sabana
SUBESPECIALIZACIÓN
Enero 31 de 2.006
COL
Coloproctología Universidad Militar Nueva Granada Hospital Militar Central
ESPECIALIZACIÓN
Enero 31 de 2.003
COL
Cirugía General Universidad Nacional de Colombia.
PREGRADO
Junio de 1.997
COL
The English School. Bachiller Académico. Versión Internacional.
2006 - 2018
LABORAL
Cirugía Colon y Recto
Abril 2006 – A la fecha
COL
FUNDACION SANTA FE DE BOGOTÁ Adscrito con Prerrogativas Institucionales.
Cirugía Colon y Recto
Octubre 2018 – A la fecha
COL
LOS COBOS MEDICAL CENTER Institucional
Coloproctología
Julio 2006 – Octubre 2014
COL
HOSPITAL MILITAR CENTRAL
2004 - 2015
ACADEMICA
ACADEMICA EN COLOPROCTOLOGIA
Enero de 2004 – A la fecha.
COL
FUNDACION SANTAFE DE BOGOTA Servicio de Coloproctología
ACADEMICA EN COLOPROCTOLOGIA
Febrero de 2015 – A la fecha
COL
CLINICA EL BOSQUE Servicio de Cirugia
What Clients Say
Testimonial
Rainbow-Themes
Nevine Acotanza test
Chief Operating Officer
Android App Development
via Upwork - Mar 4, 2015 - Aug 30, 2021 test
Maecenas finibus nec sem ut imperdiet. Ut tincidunt est ac dolor aliquam sodales. Phasellus sed mauris hendrerit, laoreet sem in, lobortis mauris hendrerit ante. Ut tincidunt est ac dolor aliquam sodales phasellus smauris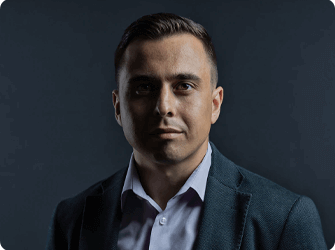 Bound - Trolola
Jone Duone Joe
Operating Officer
Web App Development
Upwork - Mar 4, 2016 - Aug 30, 2021
Maecenas finibus nec sem ut imperdiet. Ut tincidunt est ac dolor aliquam sodales. Phasellus sed mauris hendrerit, laoreet sem in, lobortis mauris hendrerit ante. Ut tincidunt est ac dolor aliquam sodales phasellus smauris
Glassfisom
Nevine Dhawan
Operating Officer
Android App Design
Fiver - Mar 4, 2015 - Aug 30, 2021
Maecenas finibus nec sem ut imperdiet. Ut tincidunt est ac dolor aliquam sodales. Phasellus sed mauris hendrerit, laoreet sem in, lobortis mauris hendrerit ante. Ut tincidunt est ac dolor aliquam sodales phasellus smauris
Popular Clients
Awesome Clients
Visit my blog and keep your feedback
My Blog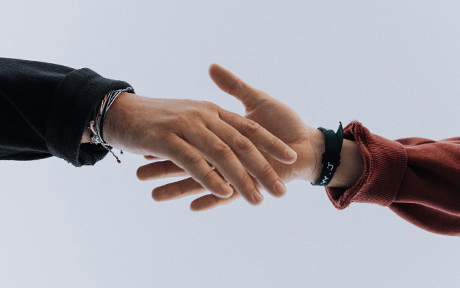 Nevine Acotanza
Chief Operating Officer